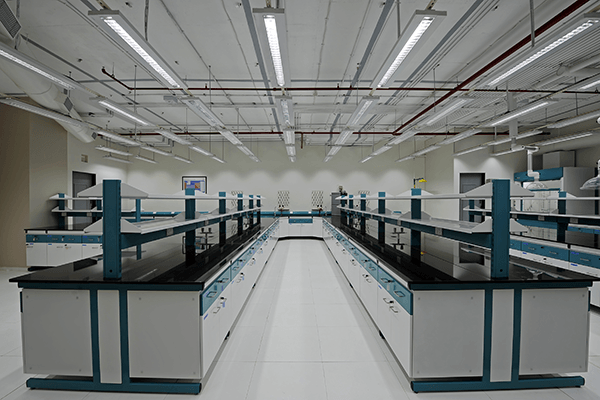 Client Centric Solutions
Working over a period of two decades in laboratory industry, we have gained an understanding that; every project is different and every company has its own work culture. And hence there cannot be a single approach, single solution to all clients. In order to provide focussed services each project is led by a dedicated project lead. He / she undertakes the responsibility as a 'single point of contact' from our firm and leads the project, its stakeholders throughout the project contract.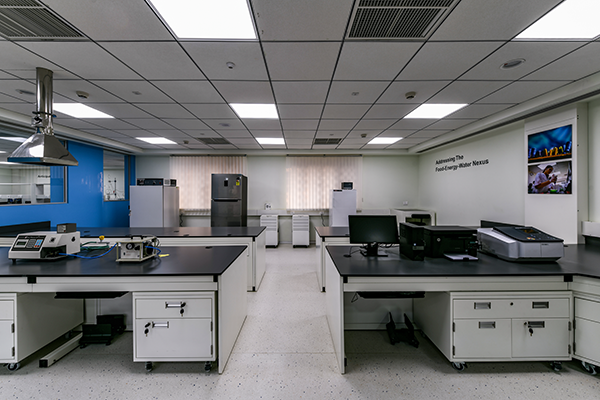 Communication
We believe communication is the key to seamless and successful projects. And hence we encourage continuous communication and interaction between all teams. Close interaction with researchers, all stake holders and design professionals builds confidence and avoids mis-communication. Close round table meetings helps us in understanding client needs, aspirations and pain points.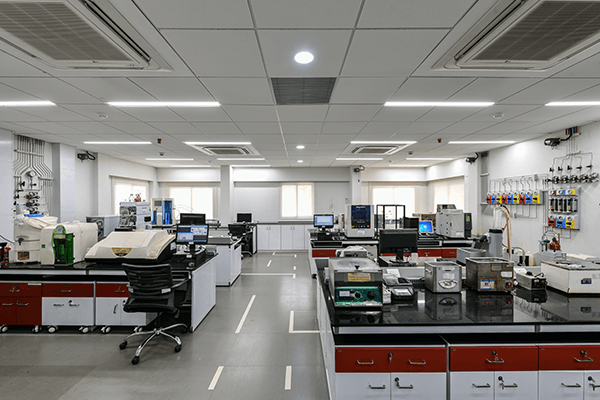 Collaboration
Our approach to designing laboratory projects is defined and collaborative. Before starting the actual design, we encourage inputs from all project stakeholders, respective department heads, researchers, facility managers, project managers, environmental health and safety engineers and related stream engineers. Arena design and engineering team too brings in their experiences. We share URS sheet and various questionnaires with clients and assist them to fill it as precisely as possible. This information is then sieved , analysed and consolidated to form a master sheet which then becomes the reference sheet for all further working.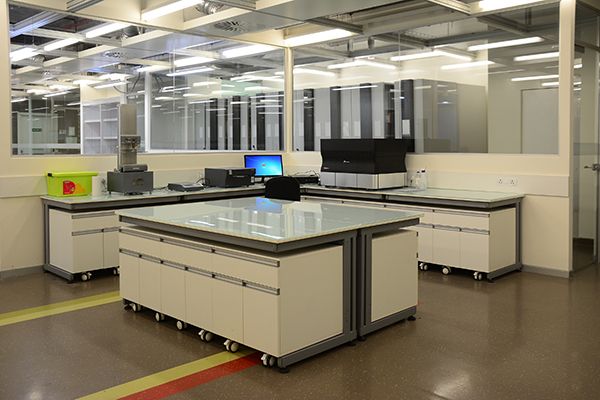 Onus
We take full charge of the project and thereby responsibility of our designs. Our design are developed considering clients requirements, objectives, budgets, sustainability and long term needs. We follow all safety guidelines, rules and regulations governing the infrastructure development and environment. Our design development process is focussed and methodology driven. We follow transparency and processes thoroughly.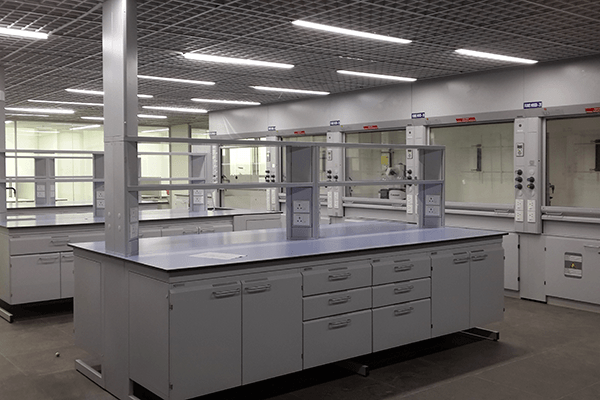 Systems
Over the years we have developed and built-in our own systems in the firm. As a result we are organised, structured and highly productive. We have a developed formats and standard processes for data collection from clients. We understand that every project is different, every company has its own culture and so after every project completion we review and deliberate. Thus refinement is an on-going process for us.